Broadfields Primary School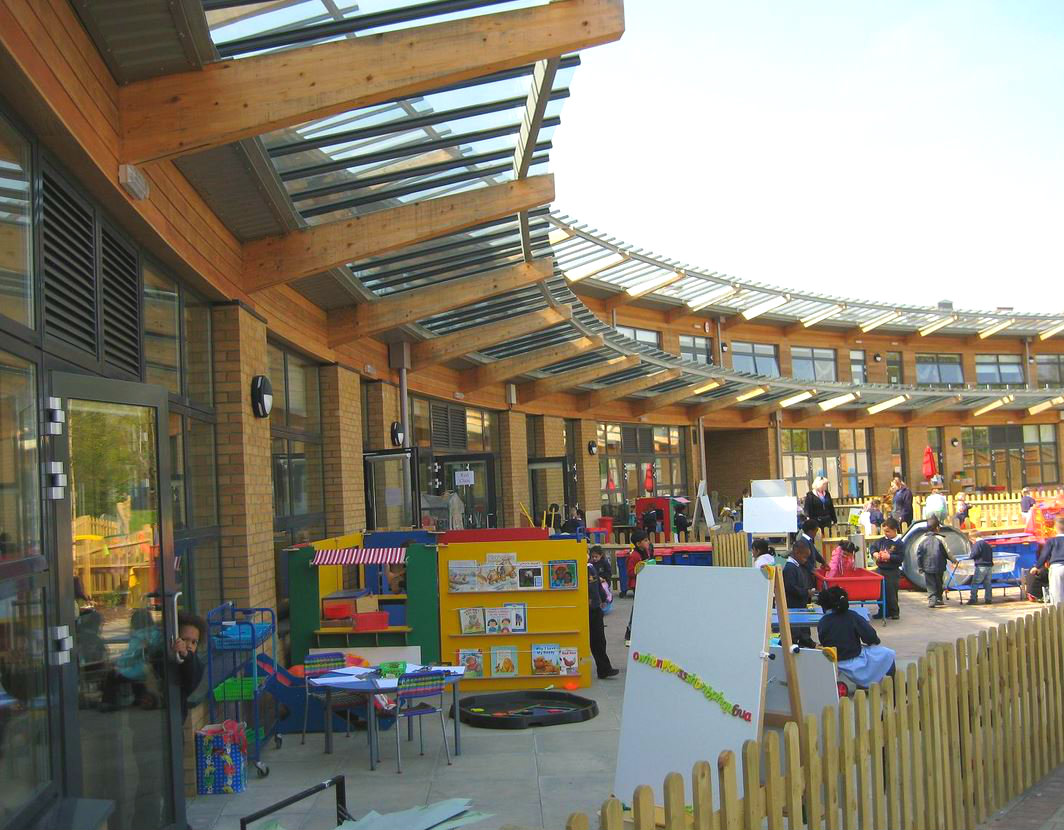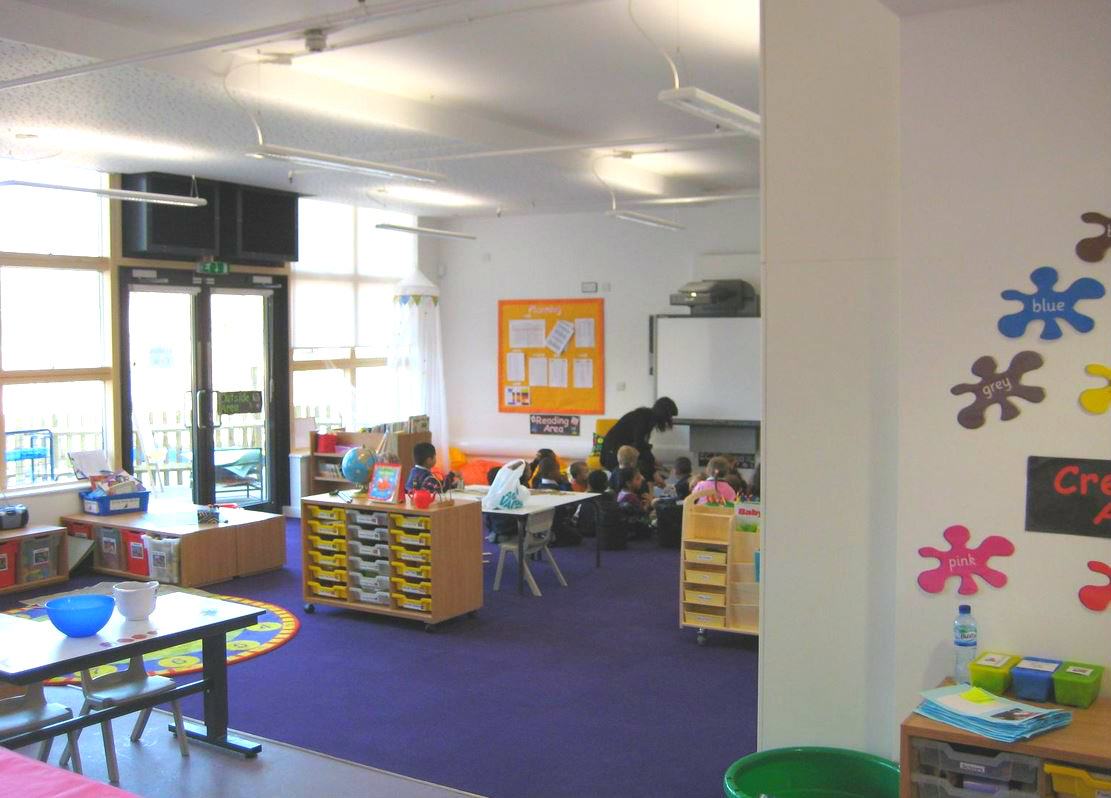 Dates:
2007-2009
Client:
Kier Education

Architect:
ACP Architects

Location:
Edgware, Middlesex
Description:
A Crescent shaped two storey building accommodates most of the teaching space which faces playing fields and green belt land. At the centre of the building is a multi-functional double height space which is the heart of the school activities.
The school incorporates a special unit to deal with Autistic Spectrum Disorders and this this is in addition to the Special Educational Needs (SEN) capability of the school. The Autistic centre benefits from an outdoor play area which conveniently provides the required separation to the main part of the school. An elegant glulam and glass canopy spans the play area in part, providing protection from the weather.

Key FFE:
FFE Consulting were involved in providing the specification, procurement and delivery of ff&e to the school.

Project Value:
£8.5m
FFE Value:
£400,000

Number of Pupils:
420