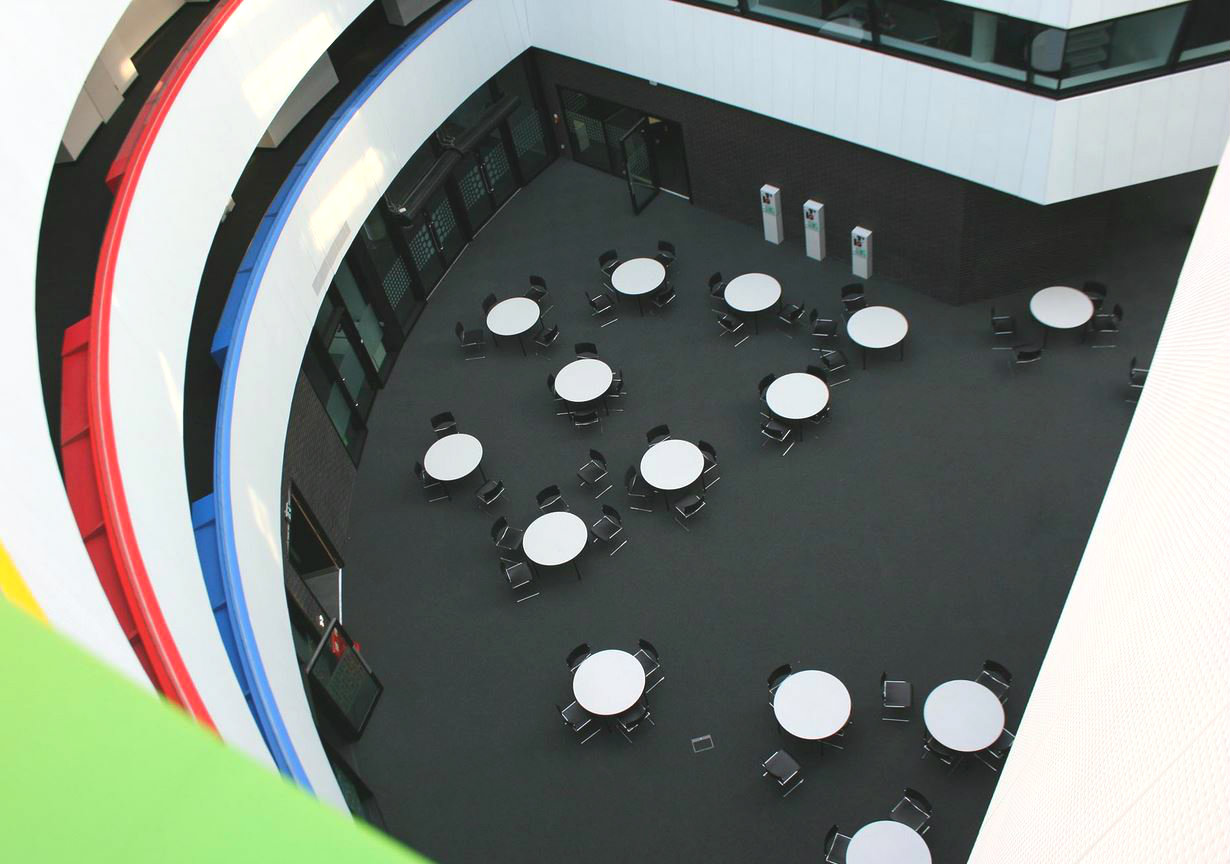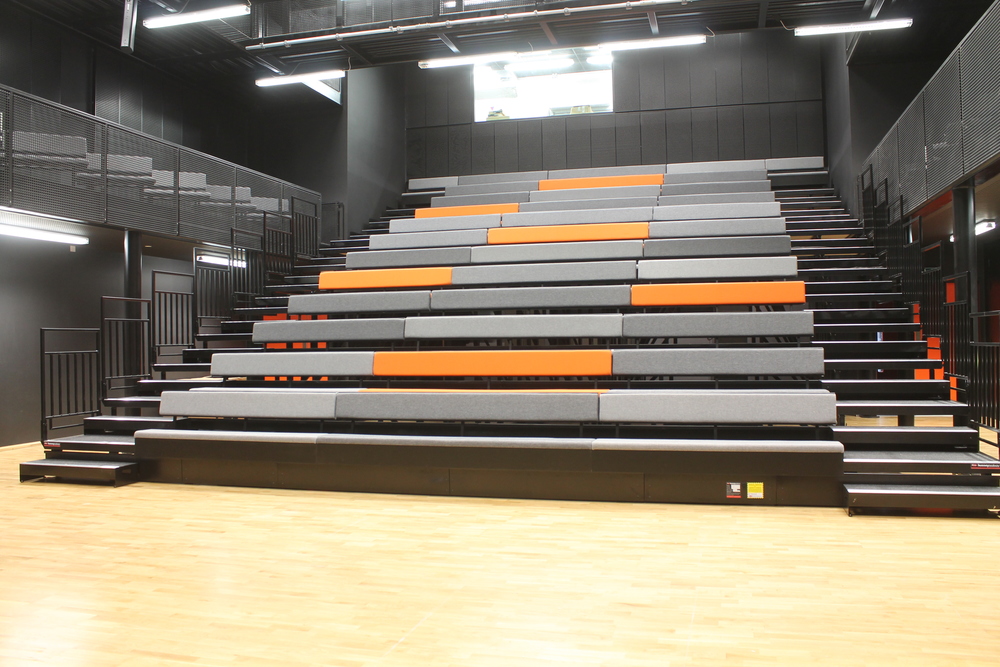 Dates:
2006-2010
Client:
Chobham Academy

Architect:
Avanti

Contractor:
Bouygues UK

Location:
Tower Hamlets, London
Description:
Chobham Academy is a new all-ages school in the London 2012 Olympic Park. Opening in September 2013 with a specialism in literature and the performing arts, it will serve the established local communities of Leyton and Stratford and the emerging community of the post-Games Park, both in and out of school hours. A central drum form connects two wings. These define space on a campus that is open, economical and sustainable. Chobham Academy will be run by the Harris Federation and is located at the north-eastern end of the Olympic village, now known as East Village.

Key FFE:
Facilities include lecture theatres, open resource spaces, ICT areas and a flagship Learning Resource Centre that enable pupils to focus on the development of their entrepreneurial skills. The facilities are also available to the local community.

Project Value:
£1,500,000

FFE Value:
£300,000

Number of Pupils:
75