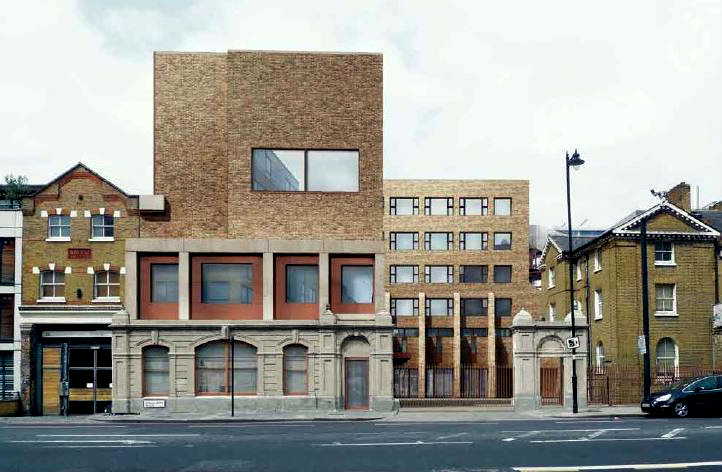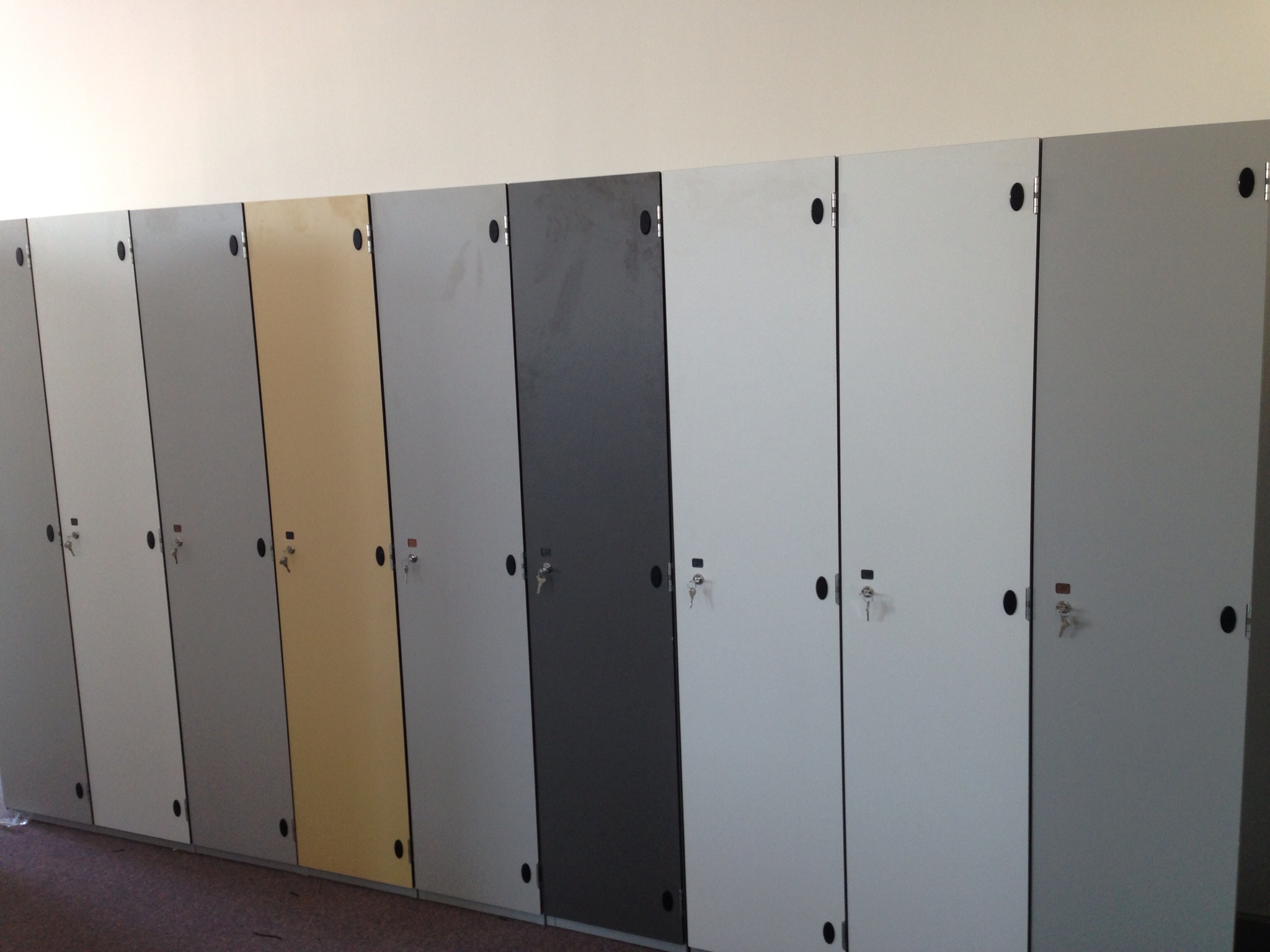 Dates:
2012 - 2015
Client:
Hackney New School

Architect:
Henly Halebrown Rorrison (HHbR)

Contractor:
Willmott Dixon Construction

Location:
Hackney, London
Description:
Hackney New School is a new Free School for boys and girls aged 11-19 with a particular focus on music and with class sizes of no more than 25 pupils. The ethos behind the school is to encourage children to think for themselves. The school is one of the first three free schools to open in Hackney. Phase 1 opened initially with 100 year 7 children in educational charity Hackney Pirates' old refurbished headquarters in Downham Road. The school has attracted the interest because of its long day, running from 8 am to 6 pm, with pupils completing all 'homework' at school.
The London Borough of Hackney approved the full new schoolwhich is a new six-storey building to be built facing Kingsland Basin on the site of the former Travis Perkins building yard. When completed in early 2015, it will house the entire school of 700 pupils.

Key FFE:
FFE Consulting were commissioned to design, specify and install the fixed and loose furniture for the school. Particular ff&e features include:
Large lockers which are shared by 3 pupils to encourage shared ownership and responsibility.

Music storage facilities to enable every pupil to take a GCSE in music.

Furniture that is being used in Phase 1 will be 100% reused in the main building, avoiding the need for any temporary furniture.
The Downham Road building will be re-configured in Phase 2 to the final room layouts and this involves the following space planning:
The ground floor dining hall, kitchen and Head's office will become a new whole school storage space.

The ground floor administrative area will become an open study area.

The upper floor science rooms become general classroom. This means changing the science stools and science tables to normal classroom chairs and tables although as the sinks will remain in place, this allows the rooms to become multi-use classrooms.

Project Value:
£10m

FFE Value:
£700,000

Number of Pupils:
700