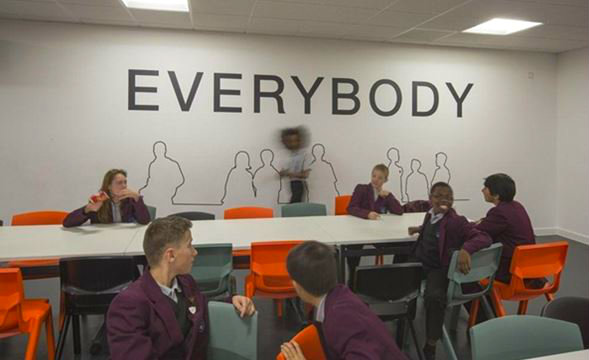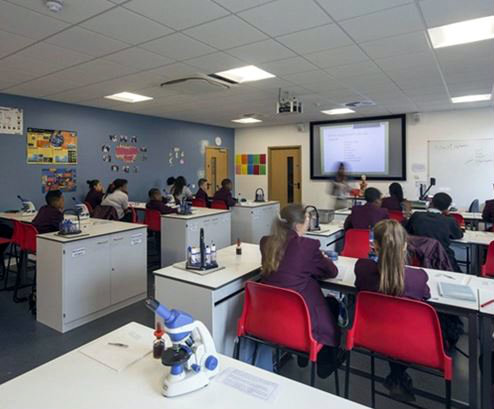 Dates:
2012 - 2013
Client:
Portakabin
Architect:
Portakabin

Architect:
Surface To Air Architects

Location:
Barking, London
Description:
Barking Riverside Primary School is a new school in the Baking Riverside development area. This school has enabled the borough to cope with the increasing pressure on primary school provision. The new building is orientated to the East side of the site so that it is away from adjacent industrial buildings. Clear free flow to external space is provided for nursery and reception classes, with good external access and space provided for all other years. The West of the site has been allocated for community sports use.
The school will occupy the primary school from September 2013 to August 2015 before moving to new purpose-built permanent accommodation in the centre of the Barking. The school will then grow year on year until it reaches capacity at 1800 including a Sixth Form.

Key FFE:
FFE Consulting carried out the design, specification and installation of the loose ff&e. Fitting out a secondary school in a primary school building presented a number of challenges. The main one was the need to re-use as much furniture as possible so that can be taken to the new building in 2015. This meant that loose furniture was used instead of building fixed furniture. The other challenge was trying to make the classrooms work as well as possible as the larger classrooms.

Project Value:
£5m

FFE Value:
£150,000

Number of Pupils:
240